Despite the Biden administration's failure to keep the border closed and secure, Texas has decided to do something about the crisis.
Texas Governor Gregg Abbott directed the national guard to block off a section of the Rio Grande from allowing migrants to cross. They are positioned along a one-mile river in the downtown area of Eagle Pass, including tanks and other law enforcement vehicles.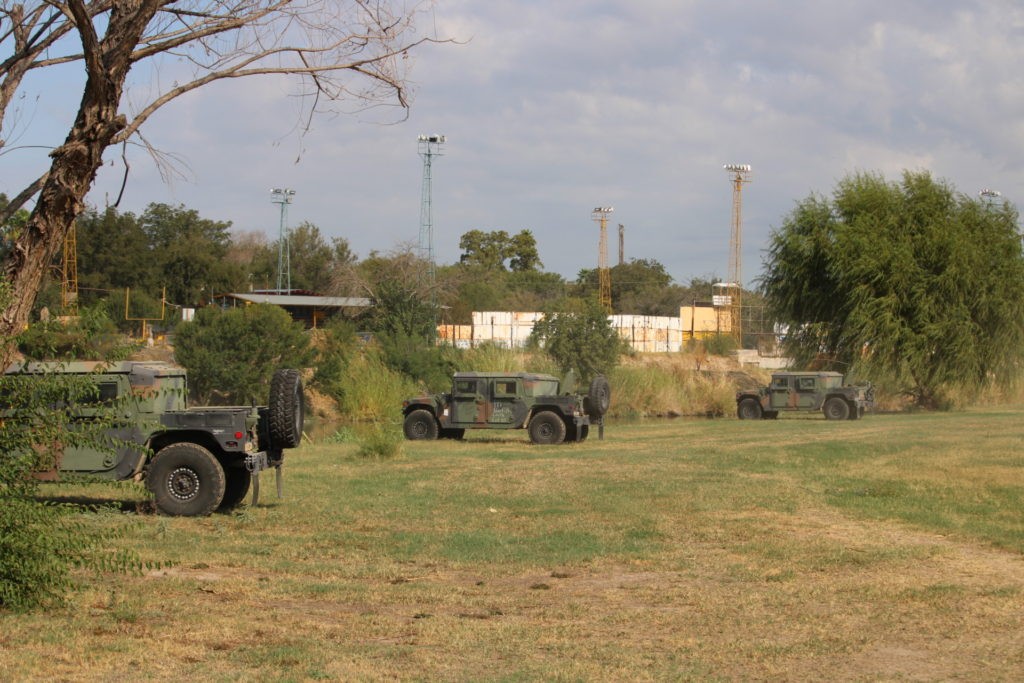 Photo: Randy Clark/Breitbart Texas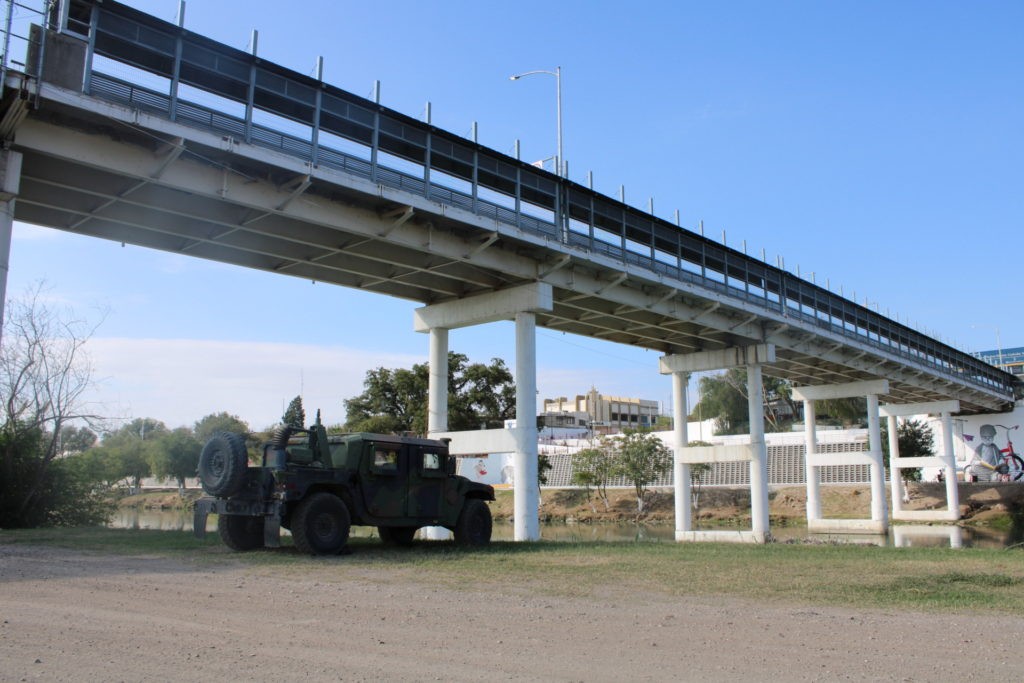 Photo: Randy Clark/Breitbart Texas
This recent deployment is part of the Governor's Operation Lone Star. Since March, Texas has deployed more than one thousand troopers and 2,500 Texas Army National Guard soldiers all along the Texas-Mexico border.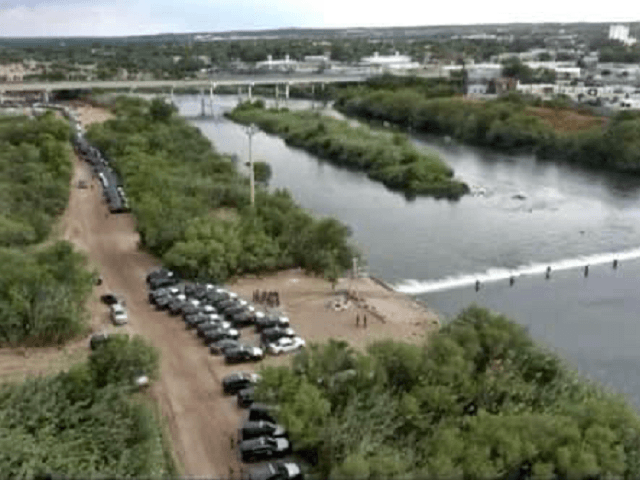 Photo: Texas Department of Public Safety
Nearby, crews work on the construction of the Texas-funded border wall.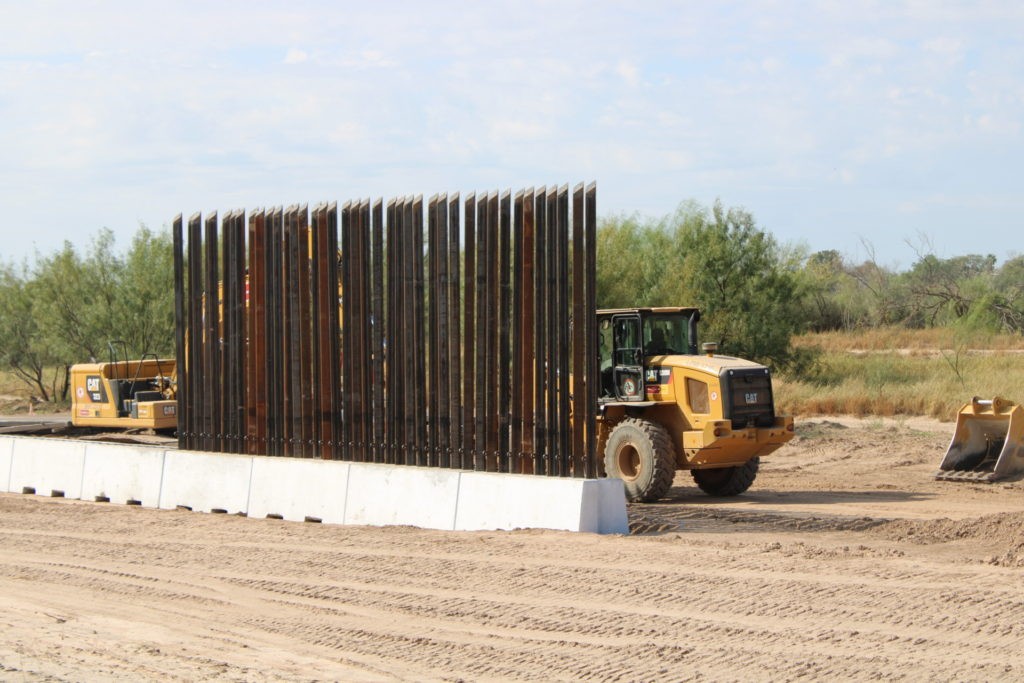 Photo: Randy Clark/Breitbart Texas
Republicans know the Democrats won't do anything to secure the border, which is why Republicans have ramped up recent efforts to end the crisis. People like Governor Abbott and Governor DeSantis know that their boldness will also make them more favorable in the eyes of conservative Americans who are looking for leadership in a time of crisis.
This is in stark contrast to the actions of Democrats, who want to undermine the country.
During an appearance on Fox News Sunday with host Chris Wallace in September, DHS Chief Alejandro Mayorkas admitted to Chris Wallace that the number of illegals released into the US during the early fall crisis could be 12,000 or "higher." Everyone knows the number is much, much higher. What about the illegals they didn't apprehend at the border?
He also said illegals from Haiti have not been subjected to COVID testing or a COVID vaccine. This insanity is happening as Americans are forced to be vaccinated and show proof of a COVID vaccination.
Secretary Mayorkas also said the Biden Administration opposes a border wall because people crossing illegally is "one of our proudest traditions." This is the most disgraceful comment because crossing our border is ILLEGAL, and it's his job to keep the border secure.
Mayorkas says Biden administration opposes the wall because people crossing illegally is "one of our proudest traditions" pic.twitter.com/d5C7tjhnkH

— Jewish Deplorable (@TrumpJew2) September 26, 2021